The ProFlow family of water quality management systems was developed specifically to address the needs of professional plumbers and water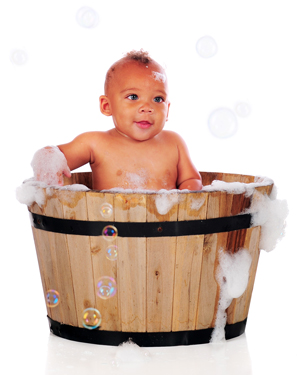 quality experts who know that good water quality is at the heart of every home and business. Our engineering team spared no expense in designing a comprehensive portfolio of products to address a myrid of water quality issues at residential and commercial levels.
QUALITY
Our systems are all manufactured with pride in the United States of America. Yes, it costs more to use skilled American workers, but we've found that it is the only way we can be certain that it will be built right in an environmentally responsible manner.
PERFORMANCE
Full-port moldings, generous media dosages and skilled engineering make the ProFlow series the fastest flowing systems in their class, delivering high flow rates with minimal impact on delivered water pressure.
EFFICIENCY
Each ProFlow system is engineered to use as little water and regenerant as possible, maximizing your investment as well as minimizing your total environmental fotprint.
INTELLIGENCE
Every ProFlow system has an advanced embedded control system that is built to be fully upgradeable in the field. Our simple handheld programmers allow for infinite software upgrades, ensuring that you can always have access to the latest software for your system.
Our water quality management systems are perfect for:
Municipally Treated (City Water) Water Systems
Rural (Well Water) Applications
Single Family Homes
Town homes, condominiums or apartment complexes
Carwashes, Restaurants, Hotels, and Motels
Commercial and Light Industrial Applications
You can trust ProFlow to protect you from bad water.
  Click here to view our Water Softeners
 Click here to view our Water Filters
 Click here to view our Drinking Water Systems
 Click here to view our Problem Water Systems
 Click here to view our Salt-Free Scale Control Systems