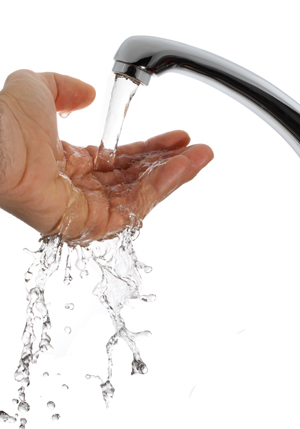 Water is the lifeblood of every living thing on our planet. Without water all biologic functions stop, in fact water is more important to us humans than the food we eat and second only to the air we breathe!
Water touches every part of our lives. At home or at work, our lives depend on water and the quality of that water affects our quality of life.
At home, water affects us in many places:
Applinces
Dishes
Drinking
Energy Efficiency
Faucets & Fixtures
Food Preparation
Laundry
At work, water affects us in many places:
Baking
Boilers
Brewing
Car Washing
Cleaning
Cooling
Disinfection
Energy Management
Heating
Laundry
Waste Management
We invite you to learn more about your water and how we can make it work better for you.