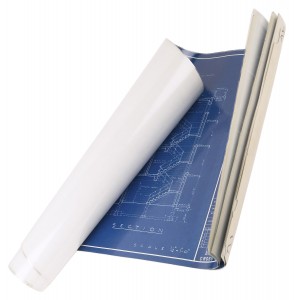 Regardless of your industry, water quality will have a dramatic effect on it.
Every day, thousands of businesses worldwide rely on our extraordinary people, products, processes, services, and consulting expertise to bring them the water quality that they deserve.
When you install a ProFlow Softener in your business, it will:
• Reduce housekeeping and maintenance labor costs
• Reduce costly plumbing repairs
• Reduce damage to ice machines, dishwashers, and other appliances
• Prolong the life of water heaters and boilers
• Reduce heating energy requirements
• Extend the life of linens and other textiles
• Make soaps and detergents more effective
• Make disinfection and sanitization easier
• Provide sparkling silverware and glassware
• Lighten your employee workload
The ProFlow family doesn't just include water softeners, we also provide standard and customized solutions for pipe sizes from 1/8″ to 6 inch.
Some of our capabilities:
Softening
Conditioning
Micro-filtration
Macro-filtration
Ultrafiltration
Nanofiltration
Reverse Osmosis
ElectroDeionization
Capacitive Deionization
Dealkalization
Dechlorination
Ultraviolet
Ozone
Advanced Oxidative Processes
You local ProFlow dealer is backed by industry giants to ensure that your solution work is correctly sized and selected to ensure that it works properly and is easy to maintain.